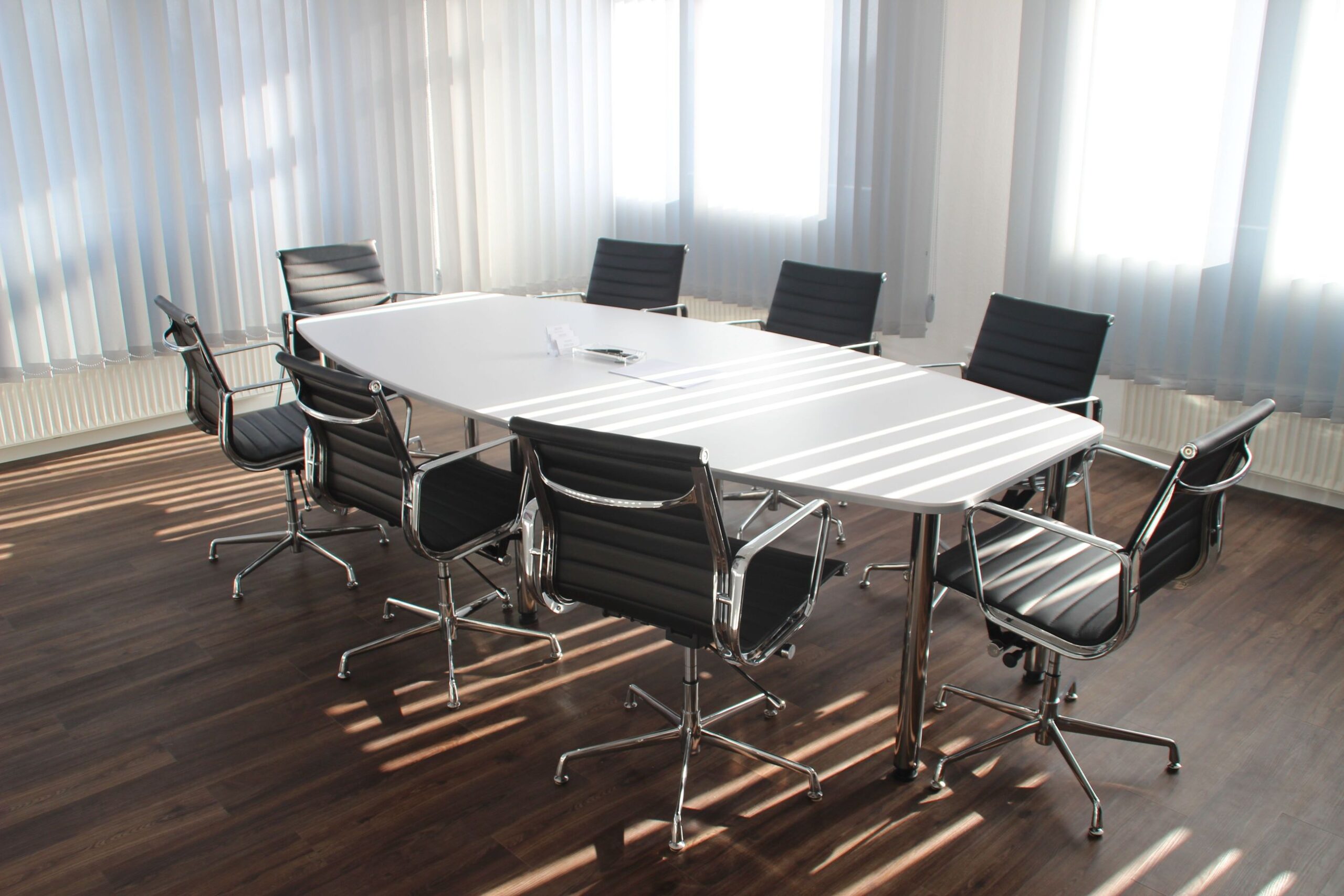 Customers Are Our Top Priority
At Carolina Cleaning Solution, Inc., we offer the highest standards of cleaning services for commercial customers in North and South Carolina and Georgia. Our expertise and professionalism ensure outstanding results you can count on.
We are a family business founded in 1986. Ryan Jordan & Luke Brillard are the new owners of our company. We understand that your top priority is your clients, and our team will stop at nothing to offer excellent, skillful janitorial services. When you hire us, you will have direct contact with the business owners.
Our team has a steadfast commitment to customer satisfaction. We pride ourselves on flawless communication with our clients, making things as simple for them as possible. We listen to you and respond to requests or issues same day, saving you time.